ROADMAP Survey Insights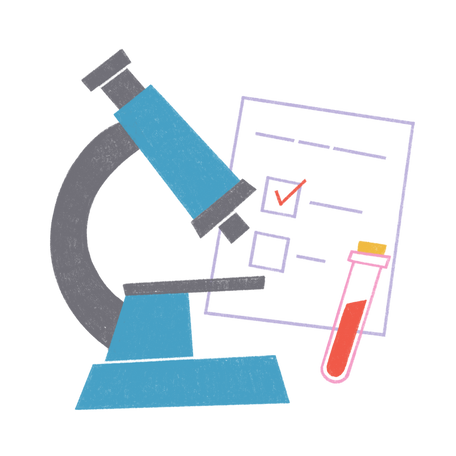 Welcome!
Between 2021 and 2022, the Castleman Disease Collaborative Network (CDCN) conducted a survey of US-based rare disease non profit organizations (RDNPs) and their stakeholder populations (patients, loved ones, physicians, and researchers).
We had 147 RDNPs participate, and along with their stakeholders we received over 1,900 survey responses.
The following report offers a high-level overview of the findings from our survey. Our hope is that this report helps answer some of the fundamental questions regarding the state of rare disease drug repurposing in the US.
Learn more about the ROADMAP project, its data sources and tool development
Stakeholder group representation among RDNP leadership
Rare disease non profit (RDNP) representatives were asked to list what additional stakeholder roles they represent. Roughly 65% of these RDNP representatives listed one or more additional stakeholder identities. Of those who selected an additional stakeholder role, a majority (67, 69.8%) identified themselves as the loved one of a rare disease patient (e.g., a parent, spouse, sibling, etc.).